TPD & Income Protection Claims
If you've been injured and are not eligible for workers' compensation benefits, TPD and income protection may provide some financial relief.
We will be in touch within 24 business hours
A lot of people do not know they pay for insurance as part of their superannuation. To determine if you have insurance for TPD (Total and Permanent Disability) or Income Protection the details can be seen from your yearly super statement. Some people only have TPD coverage so it is important to check your statement.
TPD covers a range of accidents, injuries and illnesses, and does not have to be a direct result of something that happened at work or on the road. If you have experienced a car accident, a workplace accident, a public place accident or a medical condition such as cancer, heart attack or mental illness, you may be eligible to claim through TPD Insurance and Income Protection.
TPD and income protection claims depend on the policy the insurer offers and the conditions of eligibility depend on the policy terms and conditions. No one policy is the same and the amount of insurance available varies.
Get in touch today to find out how we may be able to assist you.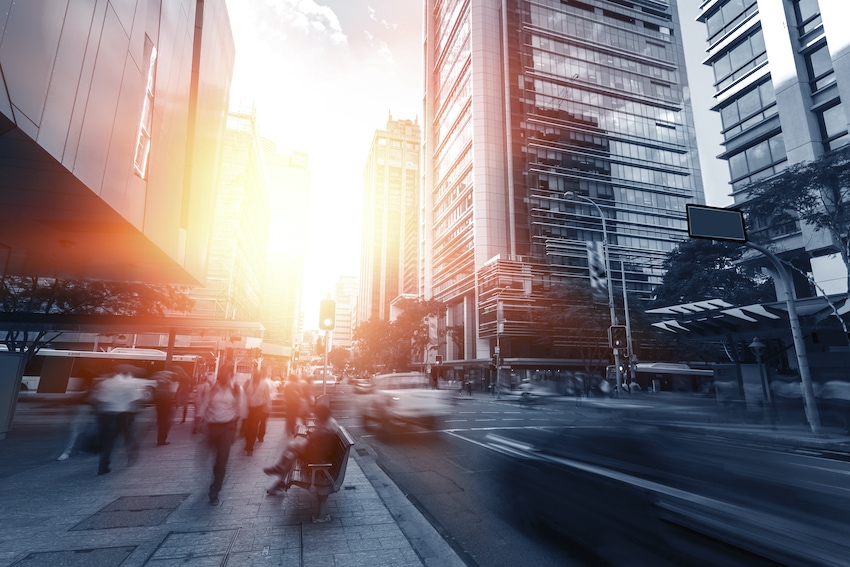 The claims process may seem simple but there can be a lot of loopholes that enable insurers to refuse claims, so it is vital you get expert legal advice before submitting an application.
You should also discuss how any other claim you may have could interact with the TPD/Income Protection claim.
"Abe represented me in my claim. Throughout the process, he kept me informed and I always felt reassured that despite my claim having its difficulties I knew Abe would get me through it. He is skilled, knowledgeable and approachable and I highly recommend his services."
Sabrina G
"Abe represented me in relation to my WorkCover claim. Through the whole process he kept me advised of all the issues in my claim and I found his advice comprehensive and understandable. Would have no hesitation recommending him to anyone."
Jack Z
"My partner and I were involved in a motor vehicle accident. Abe made the whole process easy and at no time felt like we weren't in experienced and safe hands. If anyone was reluctant to bring a claim then be assured Abe will ensure you feel it was the right decision."
Melissa W
If you've been injured, TPD and income protection may provide some financial relief.