Motor Vehicle Accident Claims
If you or a loved one have been injured on our roads, we can help you.
We will be in touch within 24 business hours
Motor Vehicle Accident Claims
If you or a loved one have been injured on our roads, we can help you. Whether that be while you were driving, were a passenger in a car or bus including on public transport, or were on a motorbike or bicycle or even simply crossing a road, we are here to help.
Queensland operates a fault based CTP claim system. If you or a loved one are involved in an accident you may be entitled to compensation if not at fault.
We offer a free* initial consult
Our principal is happy to undertake a free* initial consult of your case and after we have identified the relevant CTP insurer assist you lodge the claim, obtain rehabilitation from the insurer and then gather all the necessary documents and information to put forward your case for compensation.
Compensation includes:
Recovering past lost income and claiming an amount for future loss of income
Loss of superannuation benefits on lost income
Past and future medical expenses including rehabilitation expenses
Any pharmaceutical expenses
Any care and assistance that you require
* if you choose to retain Arends Legal Solutions to act on your behalf the initial consult will form part of our professional costs at the conclusion of the claim.
There are time limits, so you need to act fast
There are strict time limits to bring a claim, and therefore you should contact us immediately so we can give you advice on the relevant time limits and assist with lodging a Notice of Accident Claim form on the CTP insurer of the vehicle at fault, or where the vehicle cannot be identified.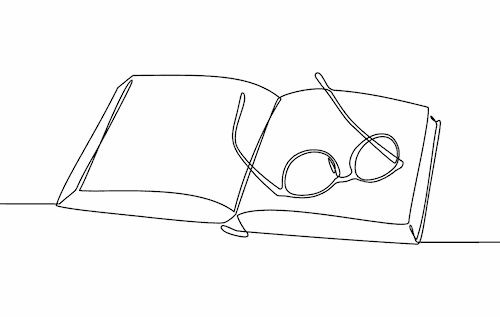 We can help you with the finer details
There are time limits to start proceedings in court for damages arising from injuries in a motor vehicle accident and that is normally 3 years from the date of the injury. If the person injured was younger than 18 at the time of the accident then the 3 year period to start proceedings in a court commences when they turn 18.
If injured on the road while undertaking a work related journey you may also be entitled to statutory WorkCover benefits and you should discuss this with our principal because this will help with covering any loss of income after the accident.
Choose an experienced lawyer who cares about your situation.