About Arends Legal Solutions
Abe Arends, the principal of Arends Legal Solutions, is a lawyer with over 17 years experience in all types of compensation law and their claims processes, as well as having experience in family law and estate administration.
After completing 2 years of full time Articles of Clerkship, Abe was then admitted to the Supreme Court of Queensland as a solicitor in March 2003. Abe then worked for a further 2 years in general practice where he gained experience in compensation law, family law, and estate administration as well as in commercial litigation which included a passing off application for a security company. Abe then moved into a specialist compensation law firm in the city. There he conducted a wide range of claims, as well as given the responsibility of commencing a family law practice in the firm.
Since then Abe has worked in some large firms gaining invaluable experience in the areas of compensation law, family law and estate administration.
Abe is a father of 2 children, and in his spare time he enjoys playing golf, running, and has recently started hiking. He also coached his son's soccer team at Newmarket, Brisbane.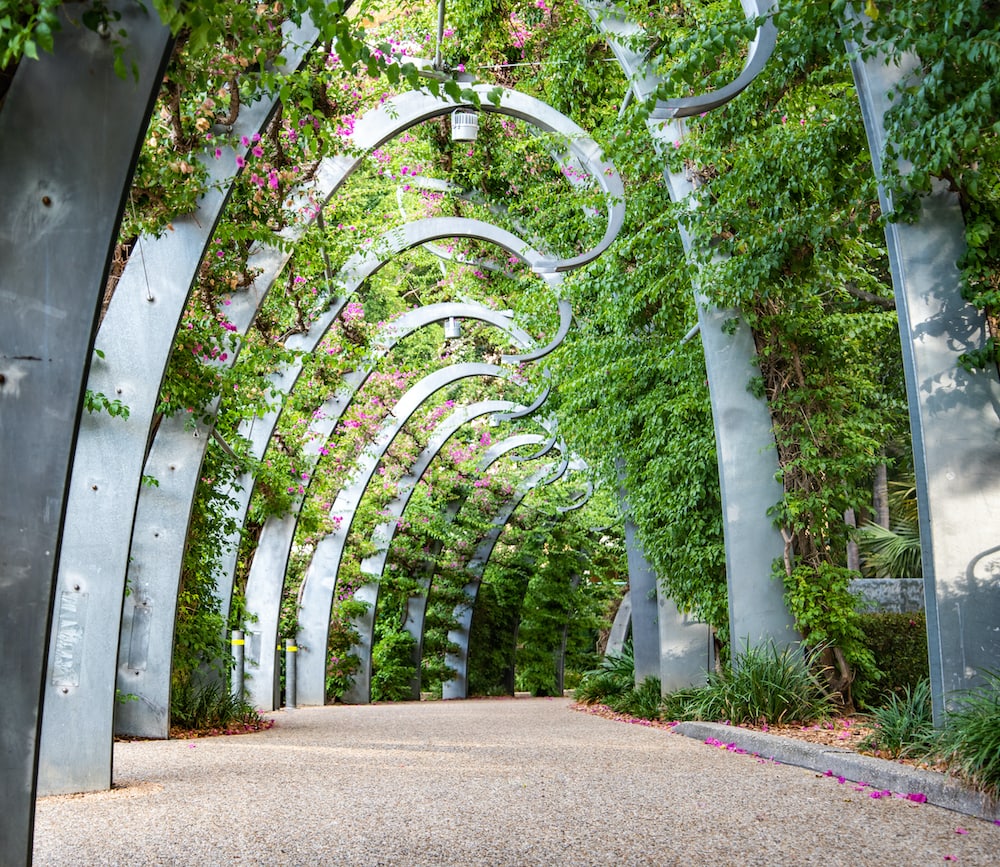 Our principal has been involved in all types of compensation law and has a wealth of experience associated to varying circumstances.
Medical Negligence Claims
TPD & Income Protection Claims
Wills & Enduring Powers of Attorney
Choose an experienced lawyer who cares about your situation.